Hey there. I'm Amber from Norfolk, Virginia. I have a blog over at
My Aim Is True.com
. I'm into knitting, thrift store/yard sale-ing, fixing up my house and my dog Kyla. I am just now getting into sewing!
This will be my first ever sewing project, so I've got a mix of excitement and intimidation going on. I bought this sewing machine off Craigslist a few months ago, and have been practicing sewing straight lines (ha) and messing with the features in the meantime.
I have picked
Burda 8280
for my pattern, I'll be making the short version.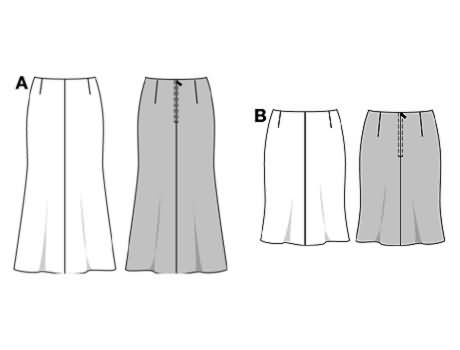 Here's to hoping I can figure out the zipper, etc. I'm looking forward to the challenge!