So I've decided to make
Burda 8280
for my skirt, the short version.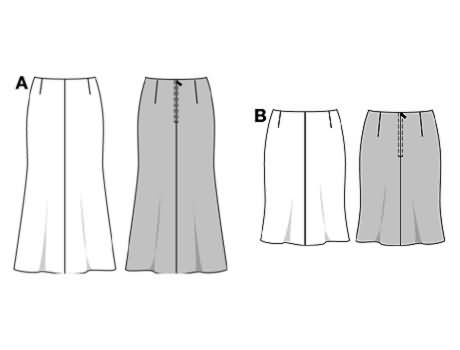 The fabrics recommended are tweed, crepe fabric, flannel or imitation leather. Do you think I could make this with a lighter fabric for spring? I'm a real beginner, so I'm not really sure what crepe fabric is. Do you think the pattern would work with a cotton poly blend or something? I just want to make a basic skirt that I can wear to work in the spring without pantyhose.
I'd appreciate any recommendations!