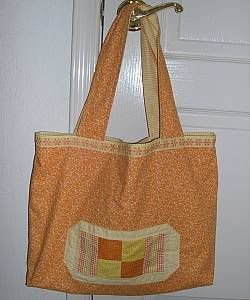 Here is the bag I made for my Colorswap Pal. I really like how the color combination came out. Here is the inside of the bag. I made one large pocket on the side.
Here is a little matching zipper bag. The tough part was the zipper.
I am hoping to make a bag this weekend with some of the new fabric I picked up.
I am over at
Alpaca Rose
.